Coming Events
Watch this space for coming events! We are available to speak at your organization or group; if you are interested please Connect with the Center.
Past Events

Hebrew College Interfaith Families Jewish Engagement Fellows
I had a great conversation with Hebrew College's Interfaith Families Jewish Engagement fellows at their summer seminar. They shared great insights about my vision of radical inclusion. Thanks to Keren McGinity for inviting me!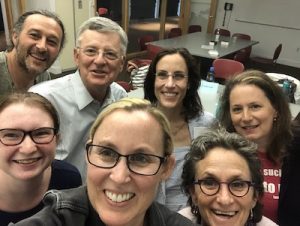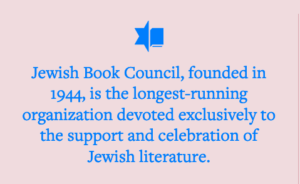 Jewish Book Council Network
Ed made a two-minute "pitch" at the Jewish Book Council Network on May 23 in New York City. The Net­work gives authors a platform for sharing their books with, and hopefully getting invitations to speak at, about 120 mem­ber orga­ni­za­tions includ­ing JCCs, syn­a­gogues, Hil­lels, Fed­er­a­tions, and cul­tur­al cen­ters.

The Interchange, Atlanta
The Interchange was a great convening by InterfaithFamily and the Jewish Federation of Greater Atlanta. Ed Case spoke on a panel addressing "The Facts and Fictions of Interfaith Couples and Families in the Jewish Community" with Fern Chertok from Brandeis and Rabbi Malka Packer-Monroe, director of InterfaithFamily/Atlanta.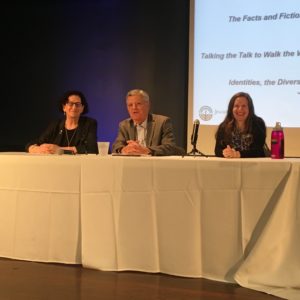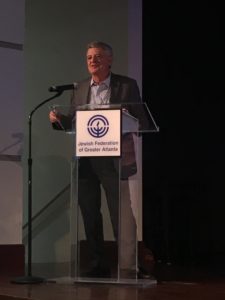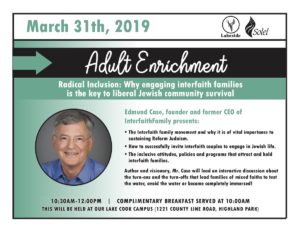 Book Talk in Chicago
Thank you to Congregation Solel and  Lakeside Congregation for Reform Judaism for hosting a very interactive discussion about the opportunities and challenges to engage interfaith families Jewishly. Pictured are Rabbi Ari Moffic, founder of CoHere, and Vanessa Ehrlich, Director of Lifelong Learning at Lakeside.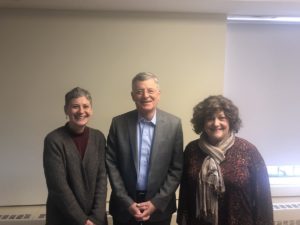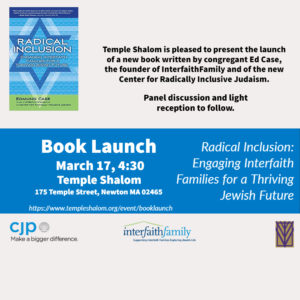 Book Launch in Newton MA
The book is launched! Thank you to Temple Shalom for sponsoring and to InterfaithFamily for co-sponsoring and  Combined Jewish Philanthropies for partnering on the event.
Ed spoke about the book, InterfaithFamily's CEO Jodi Bromberg and CJP's Rabbi Jillian Cameron commented, and all engaged in a lively Q&A with the audience.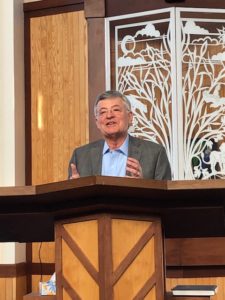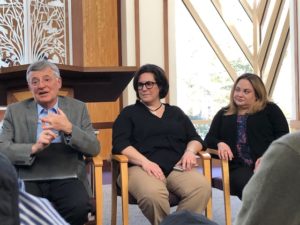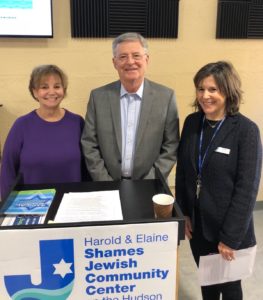 Rivertowns Jewish Consortium
Edmund Case spoke on November 4, 2018 with the Rivertowns Jewish Consortium, at the Shames Jewish Community Center on the Hudson, on the topic "Engaging Interfaith Families for a Thriving Jewish Future" and in particular on two questions: why do some interfaith families engage with the Jewish community more than others? Are there identifiable barriers that need to be eliminated to encourage engagement and to enrich communal life for all? Pictured: Faye Kimerling, Rosh Pinah Chavurah; Edmund Case; and Lauren Bergida-Morrison, Shames JCC Chief Program Officer.